Electrical solutions for hotels, residential and commercial buildings
Our goal and reward is earning the highest level of customer satisfaction​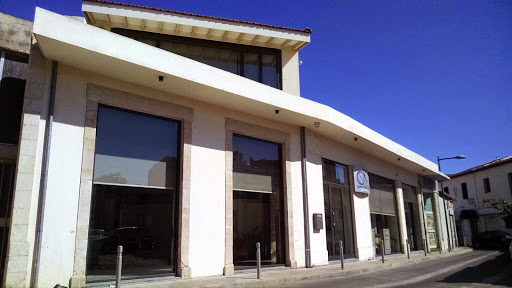 Y.Klitou & K.Constantinou Ltd is an electrical goods wholesaler and contractor company established in 1971.
Here at Y. KLITOU & K. CONSTANTINOU LTD we believe in taking time to listen to our clients, focusing on teamwork and coordination and doing it right the first time. Our success lies not only in the quality of our work but in our commitment to the satisfaction of our customers. Our goal and reward is earning the highest level of customer satisfaction.

Minitis Hills
Award winning Minthis Hills Golf Resort project on the Mediterranean island of Cyprus.

Kanika Group
Kanika International Business Centre on the prestigious coastal promenade of Limassol .

UCLan Cyprus
The University of Central Lancashire, Cyprus (UCLan Cyprus), is located in Pyla, Larnaka.